2016 RESULTS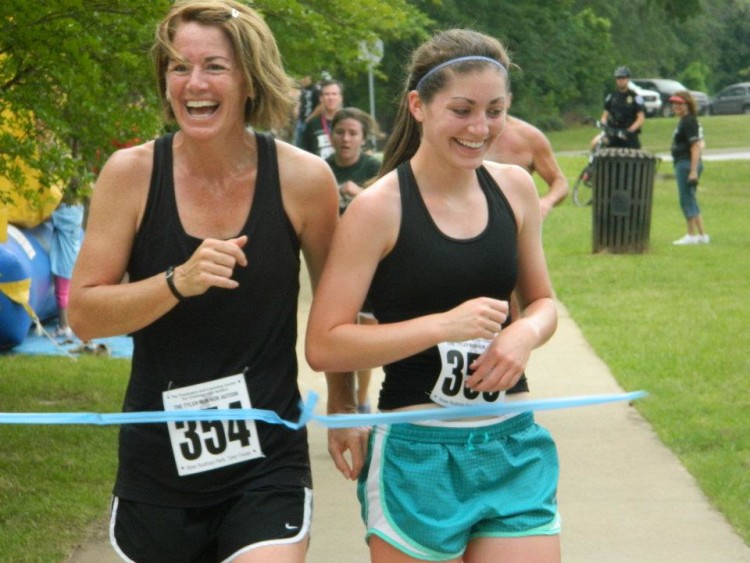 Tyler Run for Autism 2016 is 700 participants strong, and with your support and our sponsors, we were able to raise $30,000 in funds for ABA therapy.
Thank you  for your support.  Save the date and stay tuned for information on our 6th annual Tyler run for autism on April 1st  2017!
Tyler Run for Autism, 10k Overall       |       Tyler Run for Autism, 5k Overall
Tyler Run for Autism 5k Age Groups       |       Tyler Run for Autism 10k Age Groups
With so many timing apps available on the market it is not possible for us to adjust chip times based on an individual's app or device such as a Garmin. If we allowed this, there would be no way for race officials to verify everyone's individual timing device and therefore interfere with overall race results. To maintain the integrity of the event we use the chip time that times everyone using the same technology.